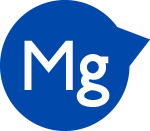 Magnesium deficiencies
Marginal Chlorosis at inverted V, particularly evident for older leaves - Stunted growth.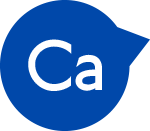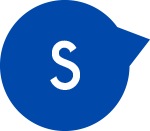 Sulphur deficiencies
Pale colour or whitish green - Reduced or stunted growth - General yellowing of young leaves.
Role in plant nutrition
---

---
Magnesium
Favourites nitrogen and phosphates metabolism. Promotes absorption processes in the crops.
---
Calcium
Favourites cell stretching and increases membranes permeability.
---
Sulphur
Contained in proteins and favourites synthesis of the oils.
Damaged crops
---

---

Top fruit

Greenhouse vegetables

Field vegetables