The company was formed in the 1960's as a private enterprise to distribute Agrochemical products (for 39 years it represented ICI Plant Protection in Sicily). In the early 1970's it became a Limited Company and opened its first factory producing specialised fertilizers. Pavoni&C Spa was responsible for the introduction into Sicily of products such as Potassium Nitrate, Urea Phosphate and Magnesium Nitrate and promotion of NPK soluble fertilizers for fertigation and foliar application; our product, Nu-Zim, is still the most widely used foliar fertiliser for citrus.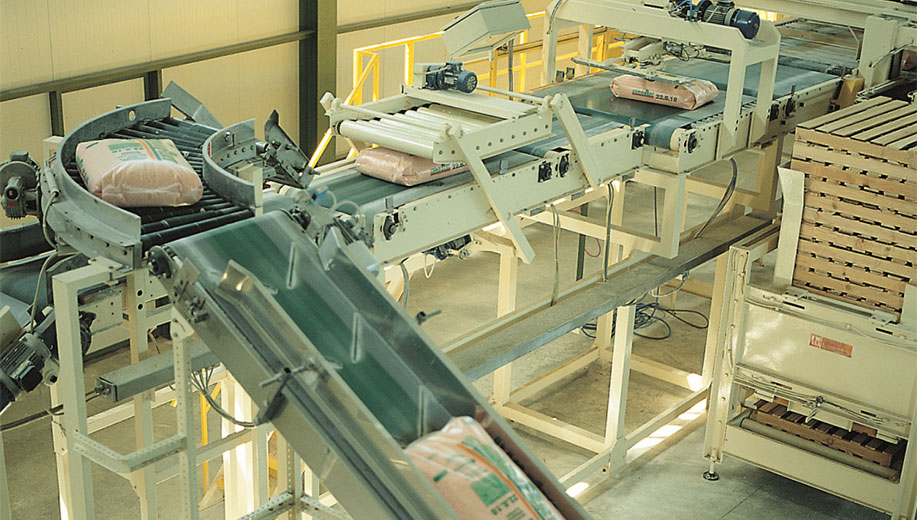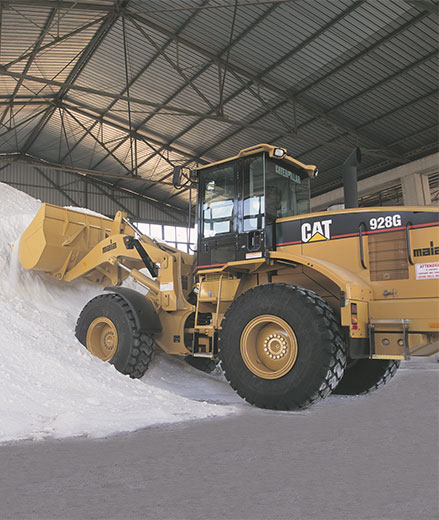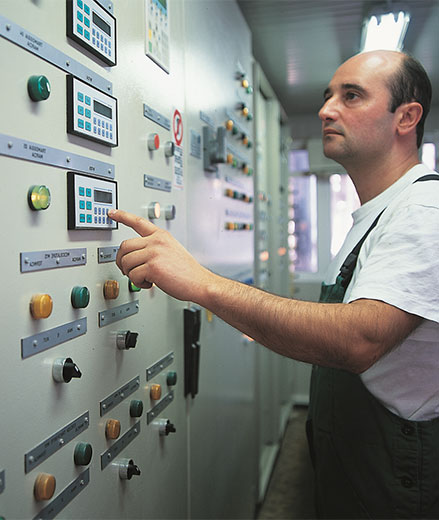 Already the market leader in Sicily and one of the largest players in Italy for the production and sale of specialised fertilizers, the company made further restructuring with the acquisition of the majority holding in Arpa Speciali Srl, firm that has for many years distributed specialties for agriculture.
.
A strong export activity undertaken in many countries of the Mediterranean basin, of the Near and Far East, today accounts for 50% of the company's core production.